There are some books every man needs to read in order to expand his knowledge about himself, his business, his health, and his way with women.
This is a list of 10 such books.
Read em' to become a better man in life and business… and don't be too concerned if you're short on time either, because every book on this list includes links to a 6-page book summary or 20-minute audiobook summary.
So no excuses, capische?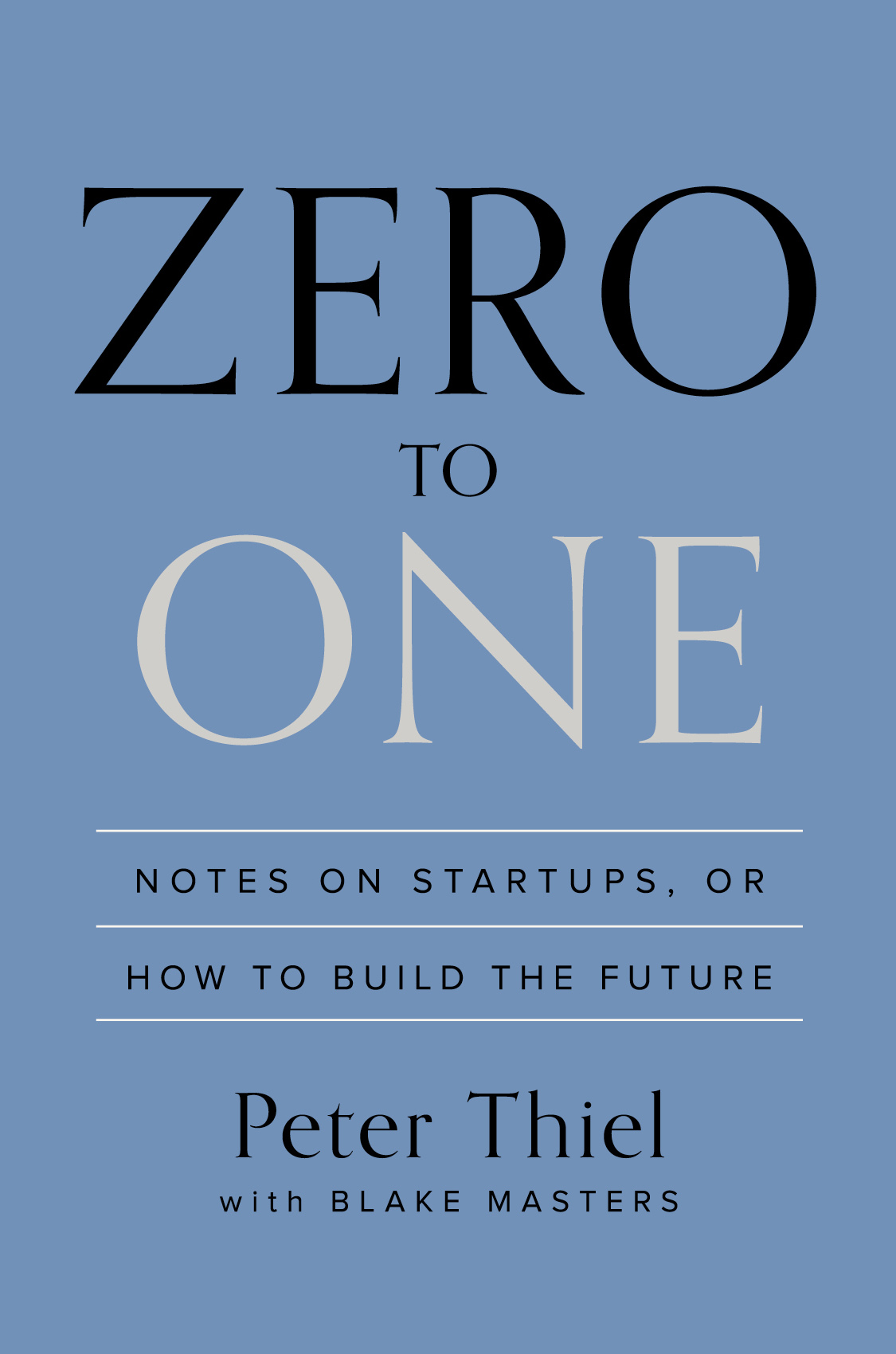 Zero To One Book Review - In this episode of FlashNotes Radio on TMS, we're doing an audiobook summary on "Zero To One: Notes on Startups, or Building the Future" by Peter Thiel and Blake Masters
Podcast: Play in new window | Download